generates the EMOTIONAL FINGERPRINT ® as a Permanent Trust Control
Artificial Intelligence + Hard Data Metrics + Collective Human Perception = ETC AI Solutions

Microexpressions + Voice Intelligence + Transcripts (sources) to create Correlations, Redundancy, Emotional Interpretations & Alerts in Predictive Models.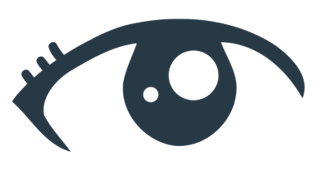 ETC AI has developed independent solutions with a solid and unique promise:
To be the first Permanent TRUST Control system and real-time monitoring of the Organizational Climate, in addition to assessing the risk of employees, candidates, processes, supervisors, and locations to correlate them, activating Alerts to prevent undesirable behavior, personnel crisis, and accidents.


ETC = Emotional TRUST Control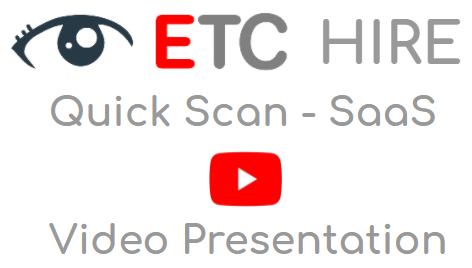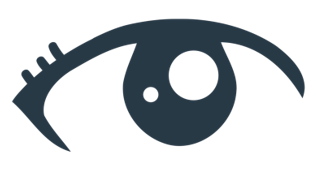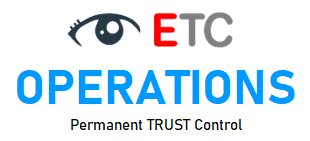 E

TC AI – Benefits & Features:
Command –

Permanent TRUST Control – Reduce Undesirable Behavior and Accidents
E

TC AI –

Posts
Continous Organization Climate Measurement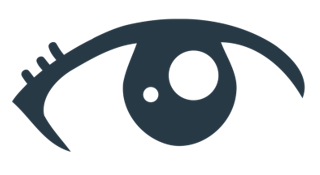 What is
ETC AI
for your Company?
– A professional and permanent approach to track and manage
TRUST Controls
– Historical and accurate
Assessments
of Candidates, Employees, Asset Guards, Supervisors, Locations & Processes…
– Peace of Mind over
Security Issues
to Prevent Crime.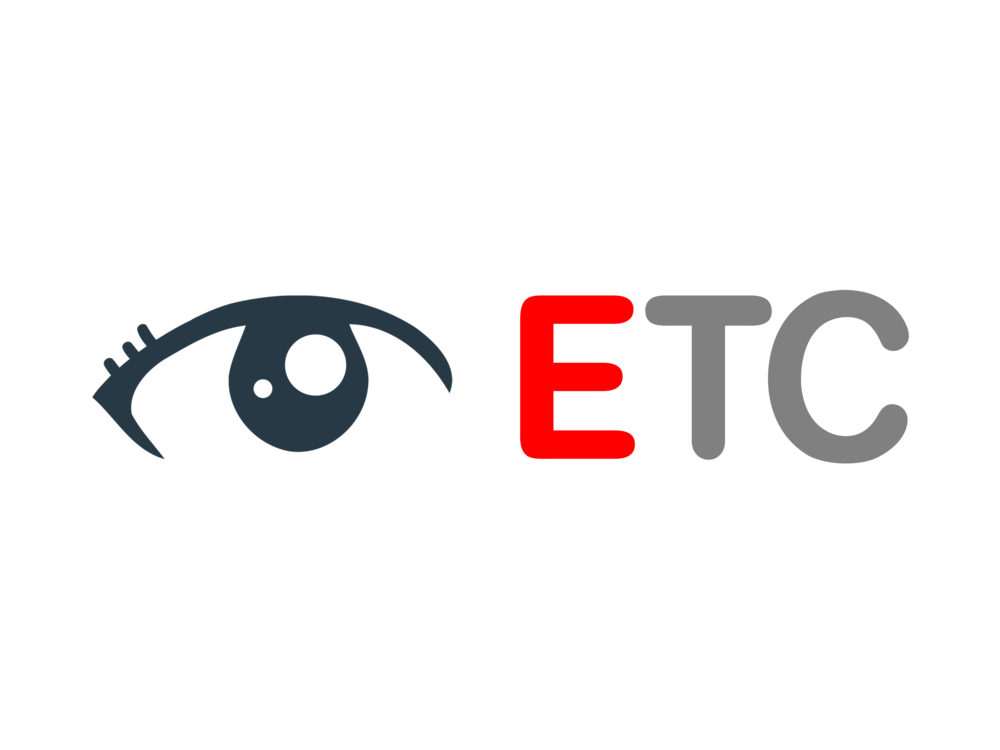 Improve Operations and Profitability