While the six largest companies in the world, linked to Information Technology and AI have record valuations in the midst of the pandemic, the rest suffers from surviving!

Valuation October 26, 2020, & Low52-week variation!

Apple 1.97 T USD – 158%
Microsoft 1.60 T – 75%
Amazon 1.60 T – 118%
Google – 1.07 T – 71%
Facebook 789 B – 121%
Total 6.57 T = 18.5% of total US Stock Market Cap 35.5 T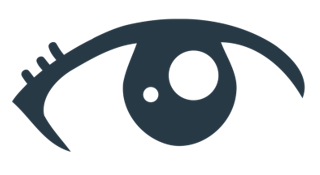 ETC = Emotional TRUST Control
ETC brings cutting-edge technologies to your company with an integrated solution to improve specific aspects:
The main Benefits and Attributes of ETC are:
– Permanent TRUST control: reduce undesirable behavior. – Loss Prevention
– Organizational Climate – Measurement and continuous improvement.
– Human Resources Management – Selection of the right candidates.
– Human Resources – Process optimization and quality management.
– Operations Control – Improve supervision and reduce operating costs. – Finance



ETC = Emotional TRUST Control

The optimization of the previous points can be the profits and survival of your company.
ETC = Emotional TRUST Control
High-level executives in charge of defining the strategies and work initiatives for the survival of their companies must consider AI and technology as a priority for their organization!
Why?
The use of technologies to predict human behavior and its analysis through hard data (emotional states and related metrics) that support trends and patterns are a reality that can be the difference to survive.
Functional leaders seeking to understand the implications of AI in specific business functions and industries. Mature professionals in the mid-career have to know and keep up with the Artificial Intelligence revolution to survive.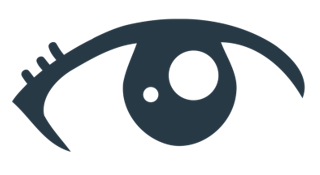 Líderes funcionales que buscan comprender las implicaciones de la Inteligencia Artificial en funciones comerciales específicas y su industria. Profesionales maduros a la mitad de carrera, tienen que conocer y mantenerse al día con la revolución de la Inteligencia Artificial para sobrevivir.
ETC = Emotional TRUST Control

Learn about ETC vertical applications across 20+ industries with modules that will transform your business: Processes, Corporate Climate, Personal Selection, and Loss Prevention.
ETC = Emotional TRUST Control
40%
AI Technology could increase labor productivity by up to 40% by 2035.
SOURCE: ACCENTURE
$15.7tn
Over the next decade, AI could generate an additional $15.7 trillion worth of additional economic activity across the world.
SOURCE: PWC
73%
Global GDP could increase by as much as 14% due to increased productivity and consumption-side effects.
SOURCE: IBM REPORT
AI is the biggest commercial opportunity of our time.