The process begins when the candidate signs up as a prospect for a job opening.
The Candidate receives an email with the credentials with which was registered for control purposes and must access the recording module of the test. Even so, it is essential that you carefully read the terms of conditions of use of the ETC HiRE system, including the relevant aspects for the protection of personal data.
By accessing the recording module, the candidate accepts the terms and conditions, in addition to the first video recording question, the candidate agrees to take the Test to avoid any future conflict.
The ETC HiRE test consists of the video and voice recording of 48 questions in four sessions, where there are soft questions and hard or research questions.
The four sessions are:
Interview and organizational climate to diagnose and evaluate emotional states related to the conditions of the person and the work, in addition to personal values.
The success story is narrated in questions to describe, where, when, with whom, and how it happened.
In the Incident Case, the candidate shares the circumstances of the event.
Resume Summary and background check. Job details, formal education, and skills are explained by the candidate.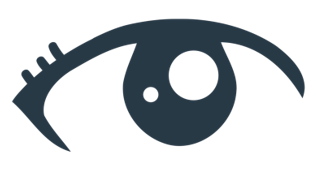 The candidate can review all the questions and even prepare the answers in a maximum of 60 seconds each, so it must be concise.
The system extracts emotional states from facial micro-expressions, voice tonality, and transcripts that correlate data to generate key performance indicators and alerts.
The candidate must review and comply with simple recording conditions to ensure good results; If a question video is not correctly registered, the system will repeat it automatically.
At the end of the test, the system notifies the Candidate and the company.
Examiner Register Candidates for a Job Position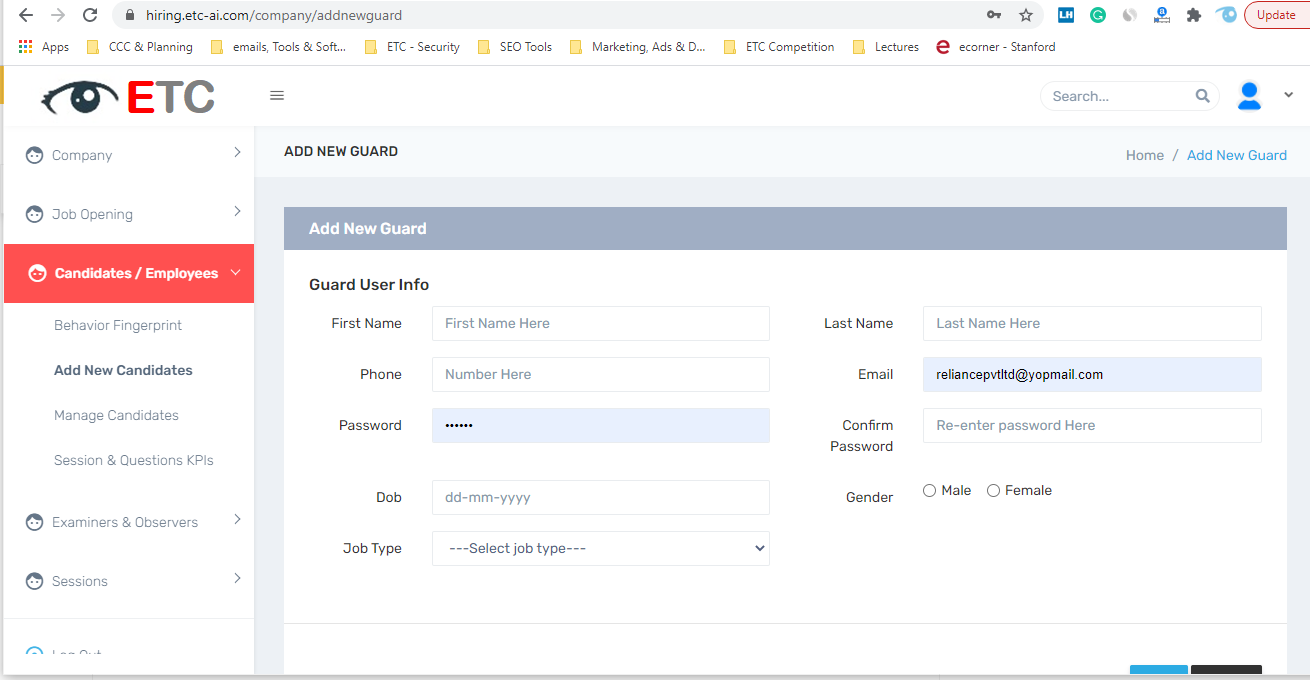 Each candidate receives an email with the access link to execute the Job Posting Test.
If you don't receive the email, please review the Spam mailbox (Junk folder)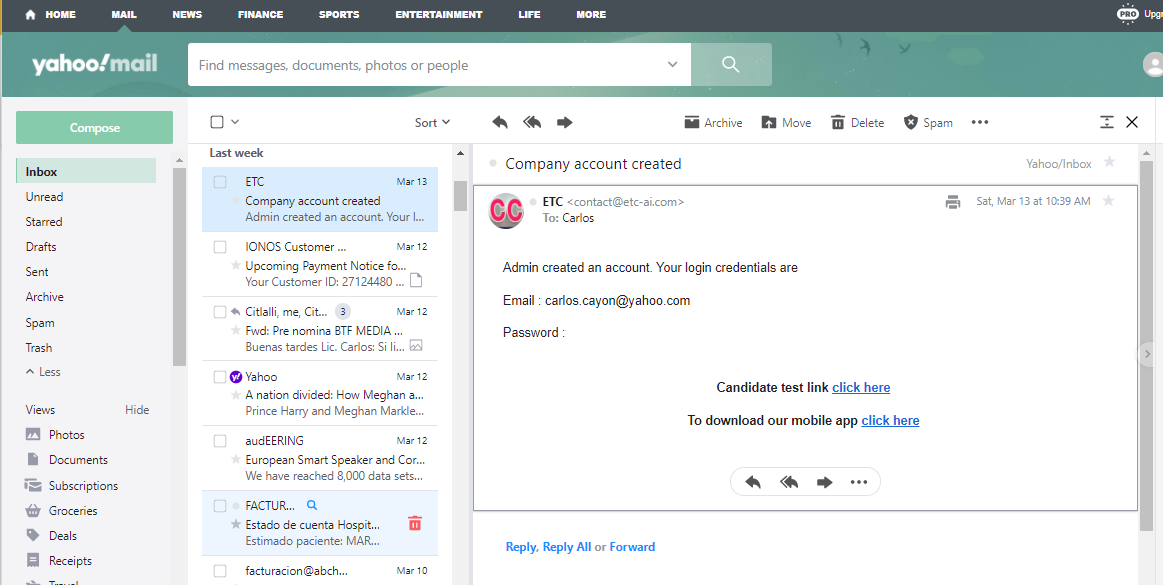 Candidate reviews the Questions for each Session of the Test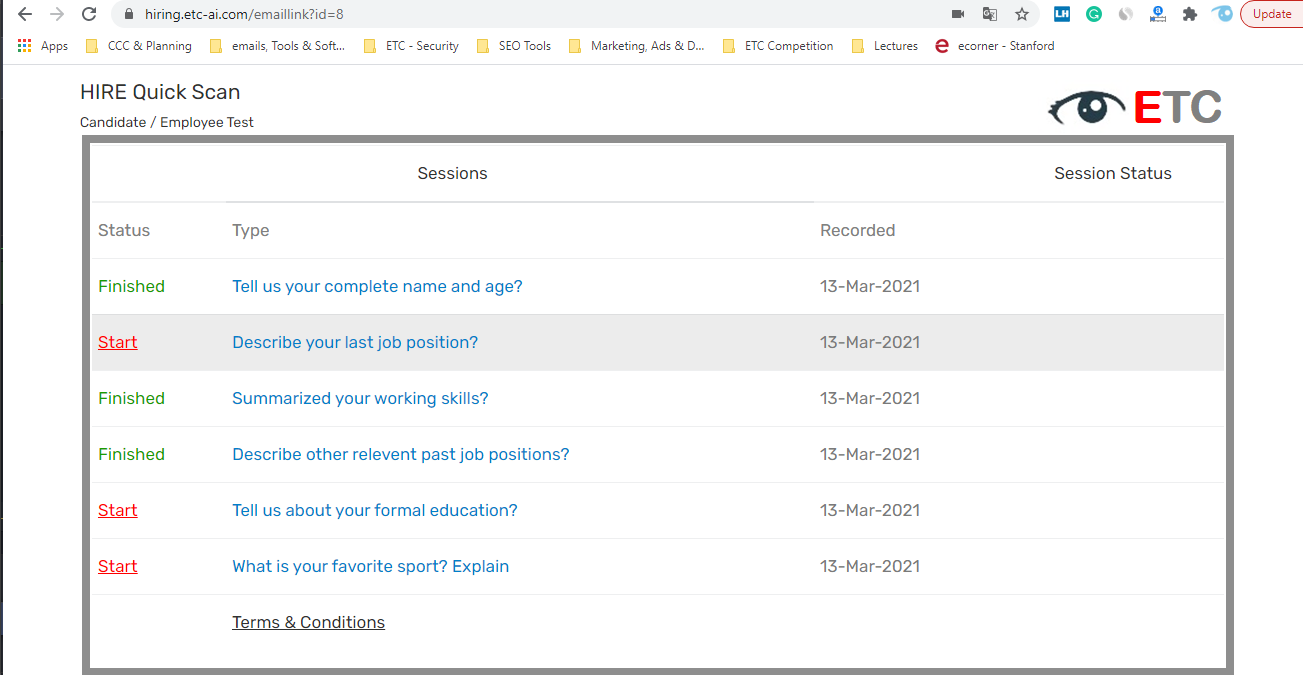 Candidate reviews recording guidelines in the native language.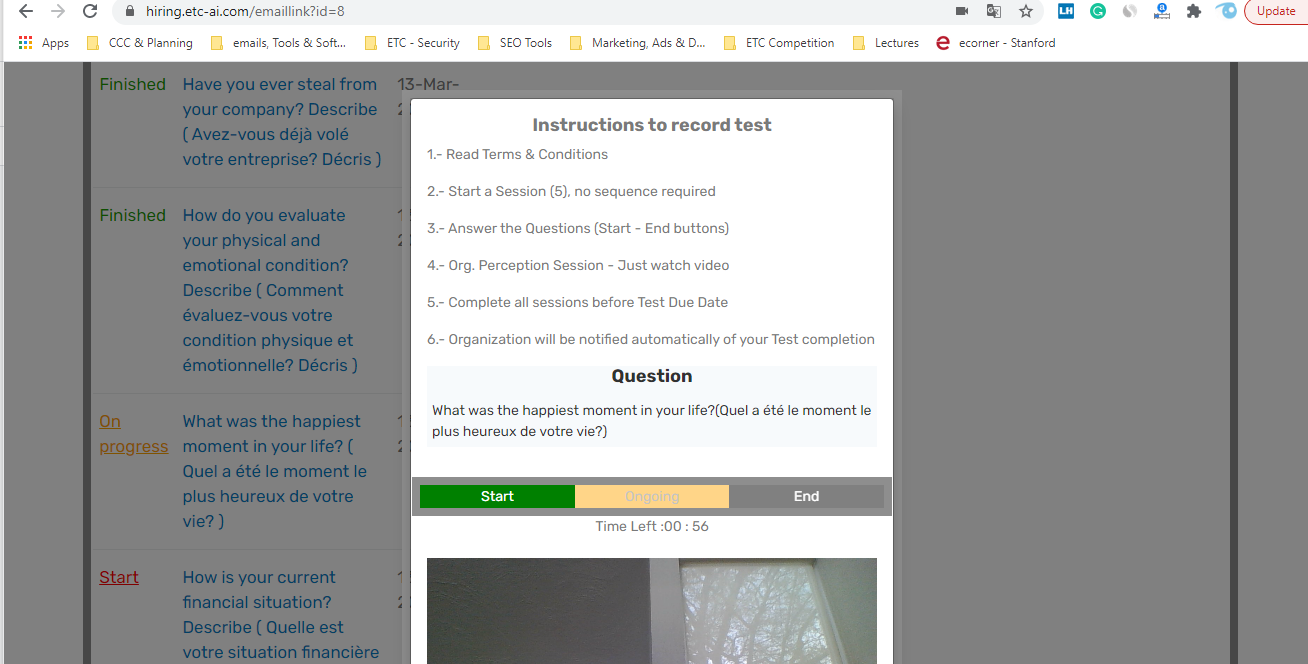 Candidate video records each question-answer and is aware of the 60 seconds countdown.