ETC HiRE must be complemented by other types of tests to the candidates, for which we make some recommendations, in the ETC HiRE module of Diagnose there is a Repository to store the test results and evaluate each one.

A Knowledge or Skills assessment (test or interview) is a method of validating job applicants' practical skills by inviting them to perform job-specific tasks. This way recruiters can save time by eliminating applicants whose skills look impressive solely on paper.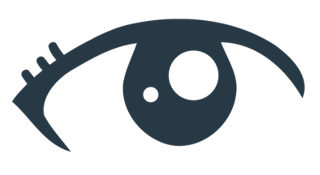 Cognitive, Ability or Psychological tests assess abilities involved in thinking (e.g., reasoning, perception, memory, verbal and mathematical ability, and problem-solving). Such tests pose questions designed to estimate applicants' potential to use mental processes to solve work-related problems or to acquire new job knowledge.