Worldwide Release March 2021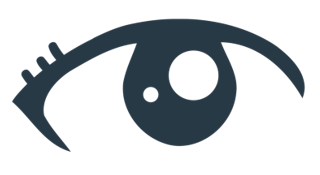 How does "ETC HIRE" work?
Integrate Artificial Intelligence into your Hiring processes from web-based video sessions of job candidates' quick scan, help discover and understand the emotional metrics behind the Emotional behavior fingerprint of a set of candidates.
Emotional states extraction from video, audio, and transcript files while answering questions is the core element of the State of the Art Technology with proven results.
The primary process is based on Self-recorded videos by Candidates; they answer the same sessions and questions and interpret through automated and human free bias.
91% of Human Resources executives find it challenging to identify and select qualified professionals.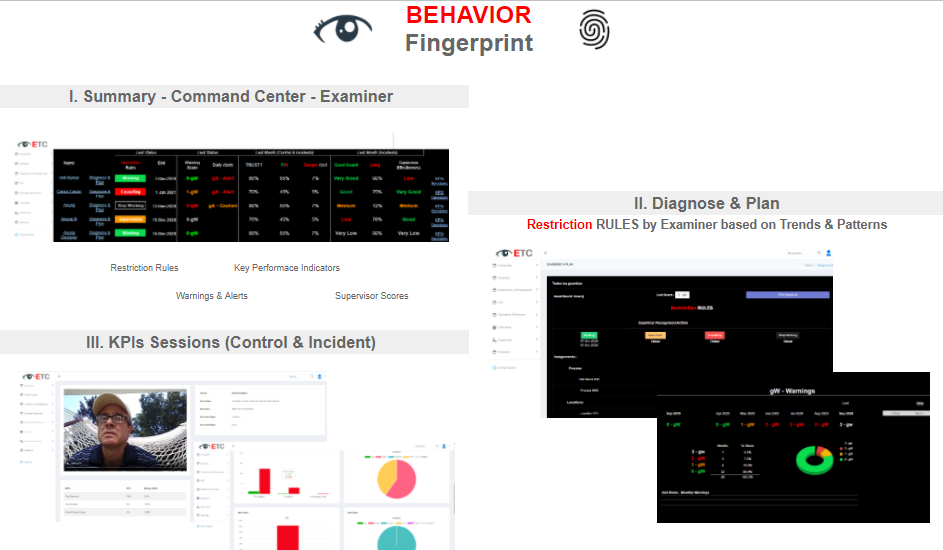 Lower your risks by selecting the best talent for your team, preventing and discovering undesirable behavior, with instant and non-invasive methods, at low costs compared to traditional tests.
ETC HIRE – Quick Scan is an excellent tool for high responsibility, risky, or stressful jobs with effective, consistent, and comparable results over time and expedite the process, improve fairness, and increase the number of candidates.
Significantly reduce time to avoid rushing to hire a position that is the leading cause of failure.
Ensure a fair, accurate, and objective evaluation of all candidates while improving their experience!
There are five video sessions in an ETC HIRE test:
Candidates' response to Success and Incident Cases;
A full set of 30 Interview questions to evaluate organization climate in categories and values;
A description of their jobs, skills, and experience in your Resume;
And a unique Emotional Perception of your organization while watching the presentation video.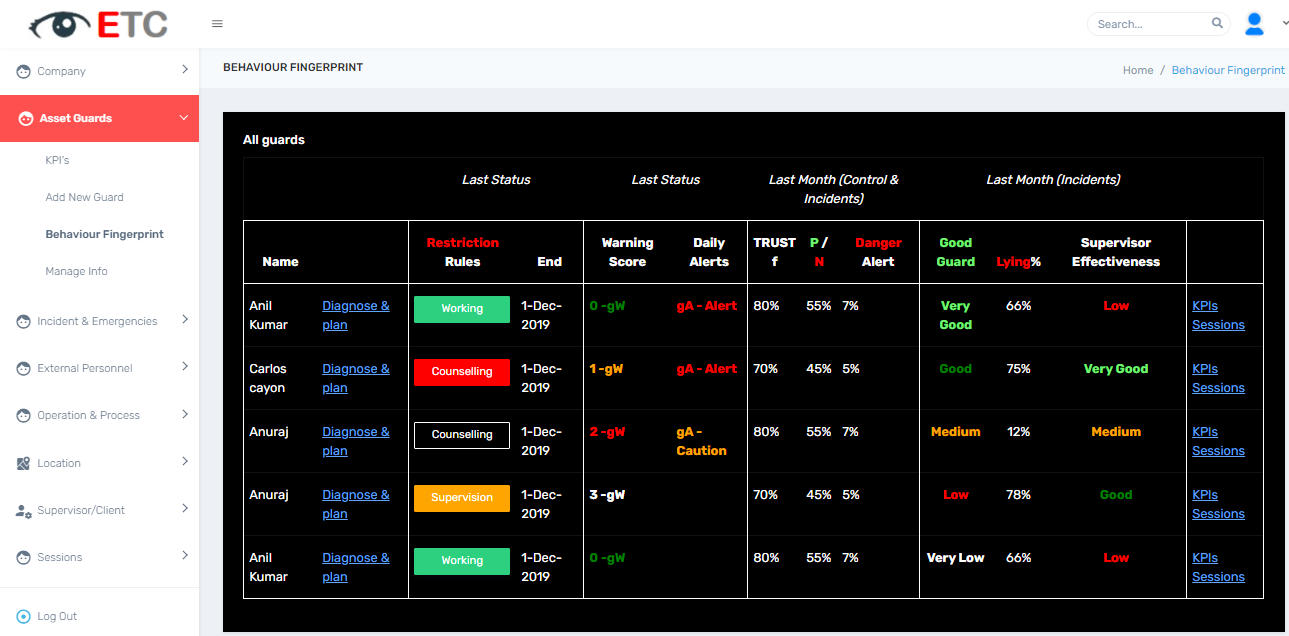 The "Behavior Fingerprint" is a statistical representation of metrics, trends, and patterns in real-time for the examiner to recommend the best candidate based on hard supported data.
80% of staff turnover is due to unsupported decisions; the costs of wrong hiring are directly proportional to the position's level or risk and always impact your organization's profitability.
Evaluators score a recommendation for each candidate and record notes while the Examiner makes the final hiring decision.
The Examiner manually evaluate the "Good Candidate" in the Success, Incident, and Resume sessions. Also, the Honesty Score.
They are trained and guided to assess and rate whether a candidate is honest by reviewing specific checkpoints related to facial and eye expressions, verbal responses, and body language through the application of professional questioning techniques.
Predictive Artificial Intelligence allows your company to achieve the recruiting goals by detecting and preventing undesirable behaviors and correlating performance metrics.
College students use ETC Hire to rehearse and improve interviewing skills and enhance their chances.
An excellent way to improve your company's performance is to implement the ETC HIRE Quick Scan to identify and evaluate risks, enhance organizational climate, and lower your costs, generating knowledge to react to potential scenarios!
Start using ETC HIRE Quick Scan, Software as a Service with a simple 3-minute setup process, in your native language and FREE tests as a Proof of Concept.
* Help us improve ETC HIRE translation into your language by submitting recommendations at contact@etc-ai.com
Special restrictions apply in the United States.